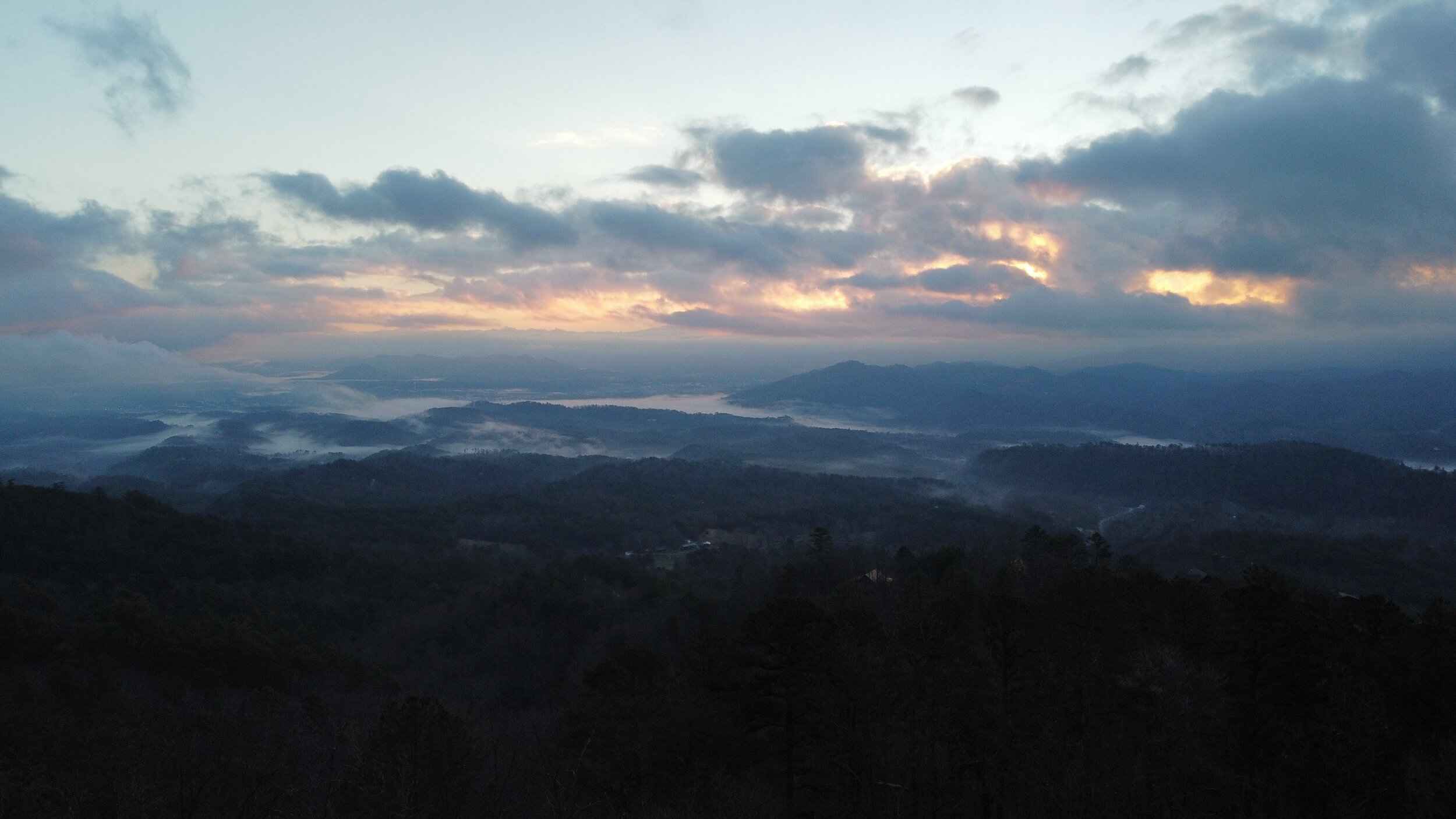 Terms & Conditions
The following Terms and Conditions govern the rental agreement of any property in a confirmed reservation with Luxe Lodging, LLC (Hereinafter referred to as Landlord) and the signer of the agreement (Hereinafter referred to as the Guest).
RESERVATION POLICY
Guests must be at least 21 years or older to rent. Any individual renting the property under false pretenses will be asked to leave the premises without a refund.
PAYMENTS
Guest authorizes Luxe Lodging to charge the credit card on file for all payments, taxes, cleaning and related charges including but not limited to any excess cleaning and/or damages not covered by the guest stay insurance.
GUEST RESPONSIBILITY
The Guest shall be responsible for all members in the party for the duration of the rental agreement. All minors must always be accompanied by a parent or legal guardian. As the Guest, you are responsible for the actions of yourself and your guests at the property. No house parties are permitted.
OCCUPANCY LIMIT
The rental rate is based upon a maximum occupancy and the occupancy at the property may not exceed the number on the listing. Exceeding occupancy limits is a serious violation and breach of Agreement. The Landlord reserves the right to address violations by denying access or to have the premises vacated with no refund of monies.
MINIMUM STAYS
A minimum 2-night stay is required on most reservations. During certain times of the year there are exceptions made to the policy which may require a longer minimum stay.
ENTRY ACCESS
Codes and addresses will be emailed prior to your stay.
THIRD-PARTY TERMS
If the reservation for a property is made through a third-party's platform, your booking may be subject to that third-party's own terms and conditions. If the third-party terms and conditions vary from the Luxe Lodging policy, the third-party terms will be in effect.
QUIET HOURS
Quiet hours are to be observed between 11:00 PM and 7:00 AM. Violations of this policy may result in the termination of this contract without refund.
CHECK-IN AND CHECK-OUT
Check-in is any time after 4:00PM. Check-out is before 10:00 AM. Late check-outs are subject to a late check-out fee and may be charged to the card on file. Late check-outs must be arranged in advance to allow scheduling of cleaning.
NON-SMOKING PROPERTY
Smoking is not permitted inside the Property at any time. Smoking is permitted outdoors with appropriate caution exercised for fire safety. Please do not dispose cigarettes on property grounds. Violations of this policy will result in enhanced cleaning at the expense of the Guest.
POSSESSION AND SURRENDER
Guest shall be entitled to possession of the Premises on the 1st day of the Rental Term. Upon termination of the Agreement, Guest shall peaceably surrender the Premises to the Landlord in good condition, as it was at the commencement of the Agreement, excluding reasonable wear and tear.
PETS
Pets are permitted only if specifically authorized in the reservation or if it is a certified service animal that we are required by law to allow. This does not apply to emotional support animals. Guest understands that properties that do not permit/allow pets is not a guarantee that the property is free from pet allergens. It is the owner's responsibility to crate the dog while the guest is away. Accidental damage waiver does not cover damages if dog is left un-crated.
LOST AND FOUND
If items are left at the property, Luxe Lodging will not be held liable for the items as it is the Guests responsibility to check the property prior to departure. We will make items available for pick-up at our office. Any firearms found by cleaning crews will be surrendered to local law enforcement.
INTERNET ACCESS
Guests will be permitted to access the internet using our provided service. Please refer to our privacy policy on our website.
ACCOMMODATIONS
All vacation rentals are individually owned and are decorated/furnished based on the owner's individual preferences. Owners may make changes to the property's décor from time to time. Luxe Lodging will not be held responsible for any changes made nor will discounts be provided for owner modifications.
MAINTENANCE
The Guest is responsible for inspecting the property upon arrival and notifying Luxe Lodging of any issues. If a problem or issue arises, we will make every effort to correct the problem within a reasonable time. The Guest shall maintain the premises in a good, clean, and ready to rent condition, and use the premises only in a careful and lawful manner. The Guest shall leave the premises in a ready to rent condition at the expiration of the rental agreement, defined by the Landlord as being immediately habitable by proceeding guests. The Guest shall pay for maintenance, repairs, and/or extra cleaning should the premises be left in a lesser condition. The Guest agrees that the Landlord may charge their credit card if tenants cause damage to the premises or its furnishings and/or extra cleaning due to misuse.
ENTRY
Luxe Lodging and the property owners shall have the right at all reasonable times during the term of this Agreement and any renewal thereof to enter the Premises for the purpose of any repair, modification, alteration, installation, or other reasonable action.
HAZARDOUS MATERIALS
The Guest agrees to not possess any type of personal property that could be considered a fire hazard such as a substance having flammable or explosive characteristics on the Premises. Items that are prohibited to be brought into the Premises, other than for everyday cooking or the need of an appliance, includes but is not limited to gas (compressed), gasoline, ammunition, fuel, propane, kerosene, motor oil, fireworks, or any other related content in the form of a liquid, solid, or gas.
FIRES
Fires are not permitted.
FIREWORKS
Fireworks are strictly prohibited at all times. Violations of this policy will result in the request for the Guest to vacate the premises without a refund.
RENTAL RATES
Rental rates are subject to change without notice.
PROPERTIES FOR SALE
The Guest understands and acknowledges that if a property is sold the new owner may not honor existing reservations. If this occurs, Luxe Lodging will work with the Guest to find an alternative property if one is available. If one is not available, the Guest will be entitled to a full refund.
MOUNTAIN ROADS
Luxe Lodging cannot guarantee the conditions of area roads and will not provide refunds as a result of poor road conditions.
CANCELLATION POLICY
Once a reservation has been accepted and confirmed, a cancellation can only be made in accordance with the following terms. If Guest cancels their reservation 60 days prior to their stay they will get back 100% of the amount paid. If Guest cancels between 30 and 60 days before check-in, they will receive 50%. Otherwise, a refund will not be issued.
If a Guest does not show, arrives after the first day of the reservation or departs early for any reason, Luxe Lodging will not provide a refund (full or partial). Furthermore, refunds will not be granted if the property is not available for occupancy due to natural disasters, inclement weather conditions, utility outages or due to evacuations as these are out of our control. For this reason, Luxe Lodging strongly recommends that all Guests obtain travel insurance.
GOVERNING LAW
This Agreement shall be governed by the laws of the State of Tennessee.
WAIVER
No delay or failure of the Landlord to enforce any part of this Agreement shall be deemed as a waiver thereof, nor shall any acceptance of any partial payment of rent or any other amount due be deemed a waiver of the Landlord's right to the entire amount due.
JOINT AND SEVERAL
If the Guest is comprised of more than one person, each person shall be jointly and severally liable under this Agreement.
ATTORNEY'S FEES
Guest agrees to pay for all reasonable costs, attorney's fees, and expenses that result from the Landlord enforcing this Agreement.
LIABILITY
The Landlord is not liable for any loss or damage to the personal property of the Guest or their guests. The Guest is liable for the acts of anyone listed in this Agreement in addition to any guest that they should allow on the Premises. Tenants expressly recognize that any insurance for property damage or loss which the Landlord may maintain on the property does not cover the personal property of Tenants, and that Tenants should purchase their own insurance for Tenants and Guests if such coverage is desired.
HOLD HARMLESS AGREEMENT
The Guest(s) agree to indemnify and hold Luxe Lodging, LLC and/or owners harmless from any and all claims, including those of third parties, arising out of or in any way related to a guest's use of the premises or the items of personal property provided therein. All guests assume the risk of injury, death, or other losses related to any recreational activities or use of the premises and will hold owner and its agents harmless with respect thereto. You agree to hold the owner and Luxe Lodging, LLC free and clear of any liability or compensation for damage to self or property, resulting from accident, injury, death, or loss of enjoyment resulting from weather or inoperable appliances, amenities, and/or equipment.